Thank you for visiting KZBL and KDBH! Our broadcasting facilities are located in beautiful downtown Natchitoches. Listen to KZBL FM on 100.7, or KDBH FM on 97.5!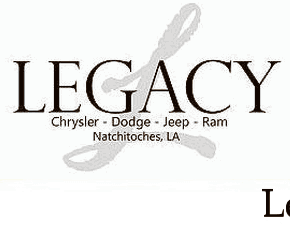 Want to win a $25 Home Depot gift card? Click the link below, and send in a picture of a tie quickly!!!
KZBL & KDBH TOP NEWS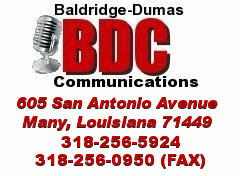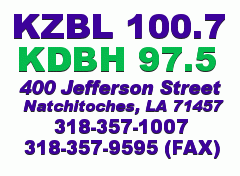 CLICK HERE TO LISTEN TO KZBL LIVE!!!